You may remember
a previous post wherein I received Package Two from my One Skein Secret Angel Pal, somewhat in advance of Package One....but we crossed our fingers and waited with bated breath for Monday's mail.
'And Lo, their faith was rewarded, and it was good!'
That is Littlest having yarn for dinner, which she has determined needed some butter....

There were two skeins of Katia Diva yarn in cool colors that should go well on Littlest (do you think there's enough-60+ yds in toto- for a shrug for her??), some row counters....Oh, and let's not neglect the cozy fuzzy socks! The socks that will keep my always very cold tootsies warm this winter. Of course, being from Maine my pal would not appreciate how cold it gets in the SF Bay Area....at my house we have at least one good frost in the winter....meaning down to the high 20s....yep, California ain't all sunshine....in fact we rarely have sunshine in winter here.


A family photo of my angel's most favoritest female relatives in the North Atlantic,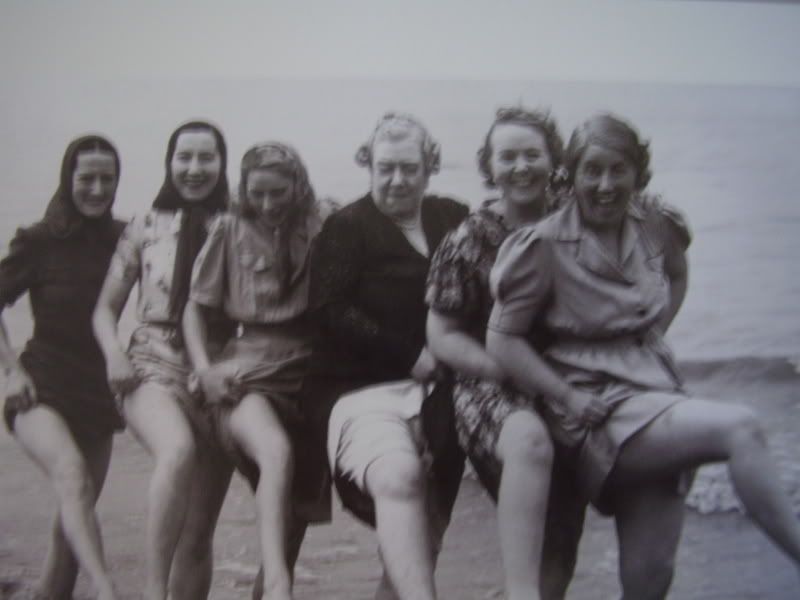 and a note about a certain post to my blog that some of you may remember.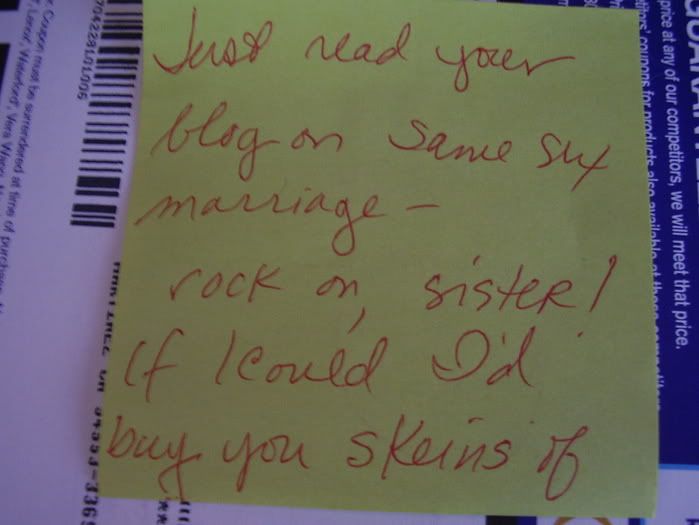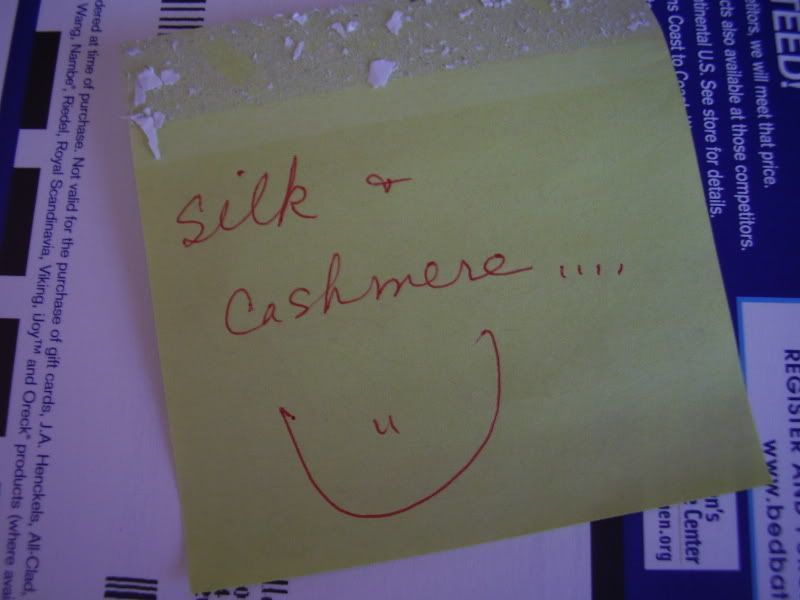 And then today, I got this package from my Secret Pal 8 Pal, wherein she reveals herself as one of the mods for SP8!

The package from her contains two skeins of Crystal Palace Taos yarn in oh so lovely subtle colors, which may be just right for Papa Bear: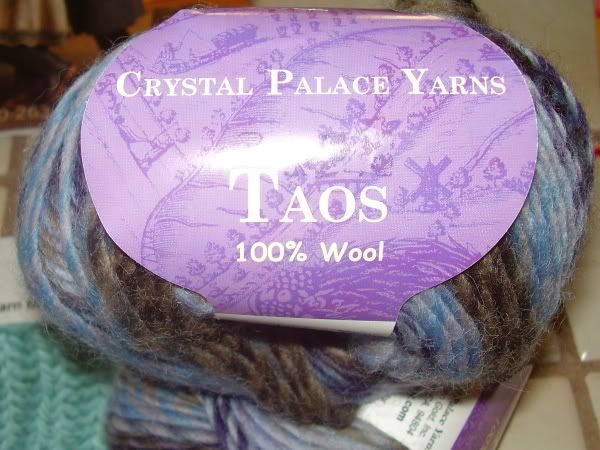 a cool pattern for a Brioche pattern scarf (I have never done Briche before, so that will be cool), lots of chocolates from Ritter and Ghirardelli (which unfortunately have now disappeared!!! I had help, honest), and some lovely soaps that are not pictured here.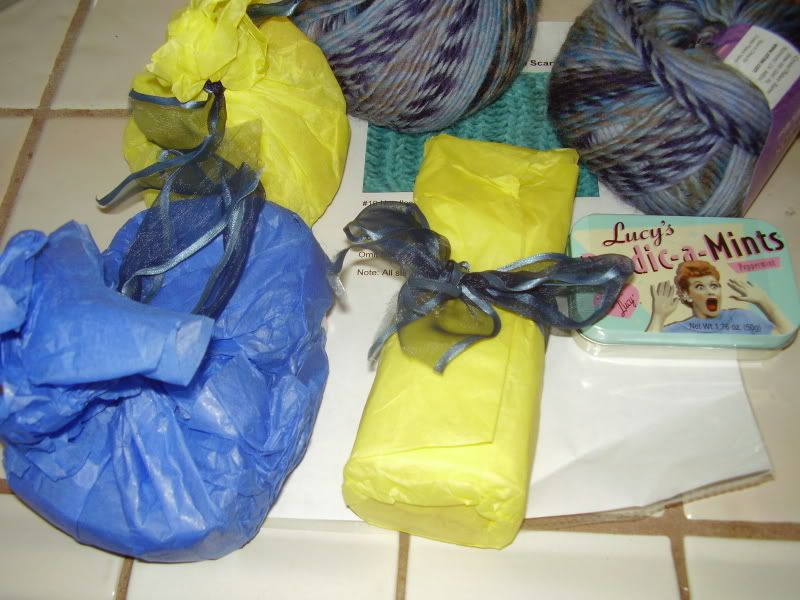 And I think, that my Secret Pal was trying to say something with Lucy's Predica-Mints.....I am just not sure what.....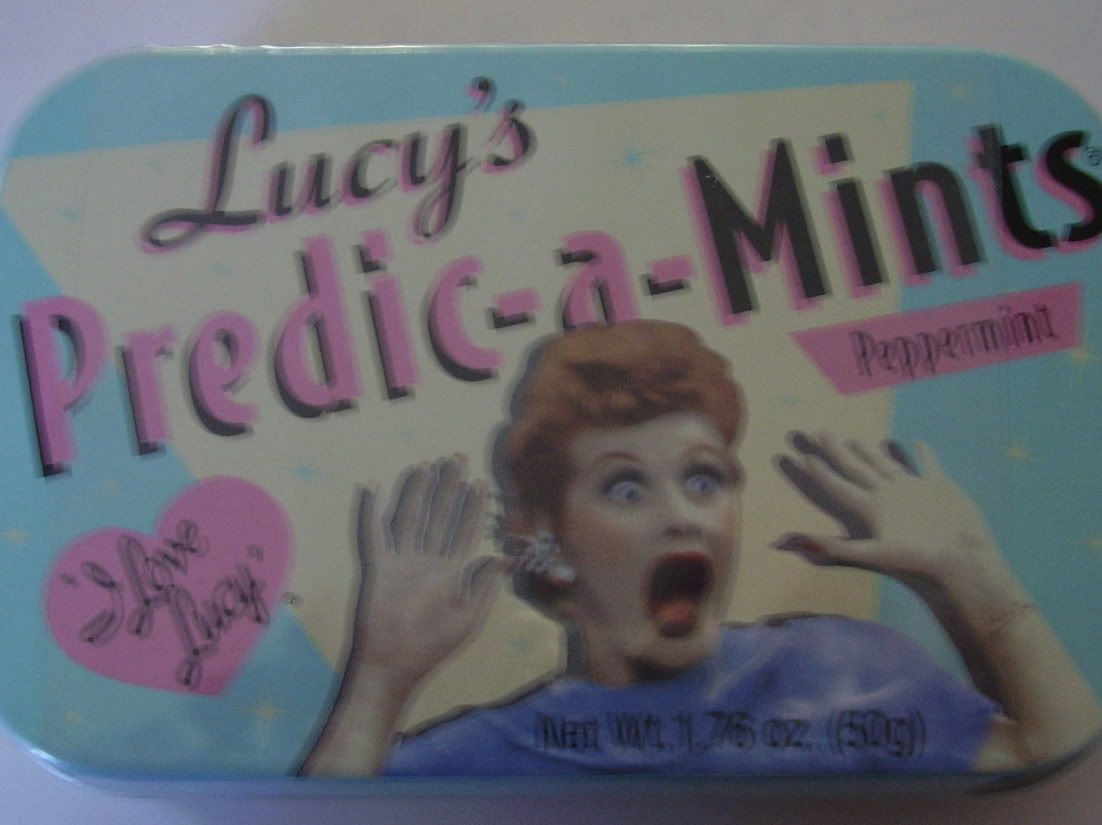 Who is my pal you ask????
Well she is KnitKittyKnit!
Who knew?!

Thanks ever so very much, Secret Pals......I am loving everything, and floating just a wee bit higher today at all the attention **wink**